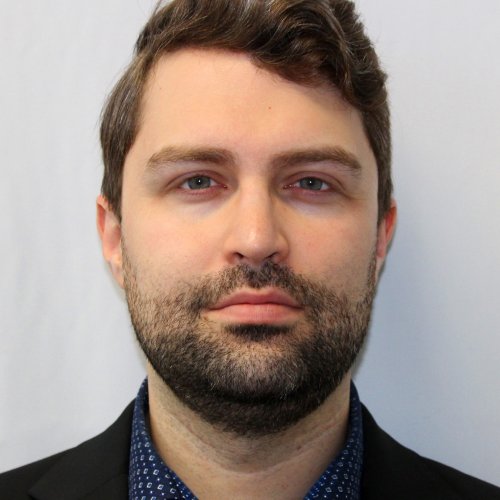 Psychiatric Mental Health Nurse Practitioner
John-Paul Cloutier is a 2005 graduate of Lyndon State College (now part of Northern Vermont University), with a bachelors degree in Human Services, and minor in Psychology. He worked for several years in long-term care as well as with young adults experiencing behavioral challenges before attending and graduating from the Massachusetts College of Pharmacy and Health Science's 16-month post-baccalaureate BSN program in 2014.
Between 2014 and 2016 Jean-Paul worked at Elliot Hospital in New Hampshire in the gero-psych department, adult inpatient psychiatric unit, and emergency psych department. In 2015 he obtained his ANCC certified in Geriatrics.
From 2016-2018 he worked as a travel nurse at institutions throughout New England including the Brattleboro Retreat. While at the Retreat Jean-Paul worked with patients on all five adult units and completed four practicums as part of a master's degree program to become a psychiatric mental health nurse practitioner (PMHNP).
He graduated from Walden University in 2019 with a Master's of Science degree in Nursing, Psychiatric Mental Health Nurse Practitioner. Shortly after graduation he earned his ANCC board certification in PMHNP.