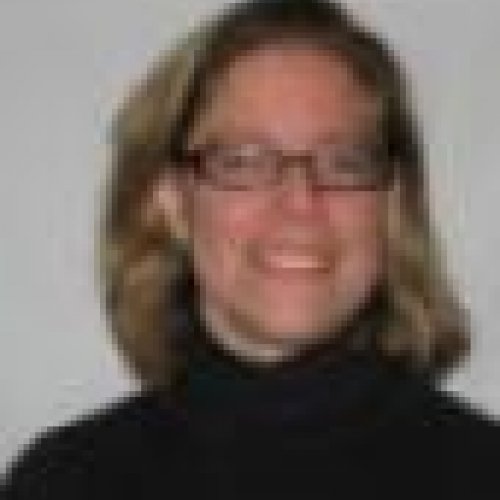 Wendy Baxter is a social worker on the Brattleboro Retreat's LGBT Program.
She earned her BFA from Boston University. Following a period of work in domestic violence services, she returned to school to earn her dual graduate degree in Art Therapy and Counseling from Lesley University in Cambridge, MA.
Wendy provides individual and group therapy along with case management for the LGBT Program. Since 2005, she has combined experiential modalities with traditional talk therapy in working with patients. Prior to joining the Retreat, Wendy worked as an individual therapist at an intensive residential program for boys in Massachusetts.